One of the most crucial aspects of designing a logo is making elements reflect what the company really is.
But there are times when we as designers get influenced with current design trends. It may be caused by false inspiration, unintentional plagiarism, or just a plain result of the changing design times.
In a previous article, we talked about the generic logo that we are all too tired of seeing. Graphic designer Giovanni Todini curated a list of logo cliches most run-of-the-mill designers use.  Logos using Trajan font cut by an arc or the use of graph icons for finance-type firms are all too familiar to us by now that we would probably mistake one for the other.
Building up on this, redditor /u/still_thinking_, moderator of the subreddit /r/logodesign, compiled logo clones reflecting popular design choices by designers.
---
1. Warm, multitone triangles family
---

---
2. Three lines on blue circles family
---

---
3. Flipped letter "C" family
---

---
4. Red circles logo family
---


---
5. Southeast open teardrop family
---

---
6. Orange doughnuts with triangle holes family
---

---
7. Hands and leaves family
---

---
8. Black letters with a touch of red family
---


---
9. Incorporated number "1" logo family
---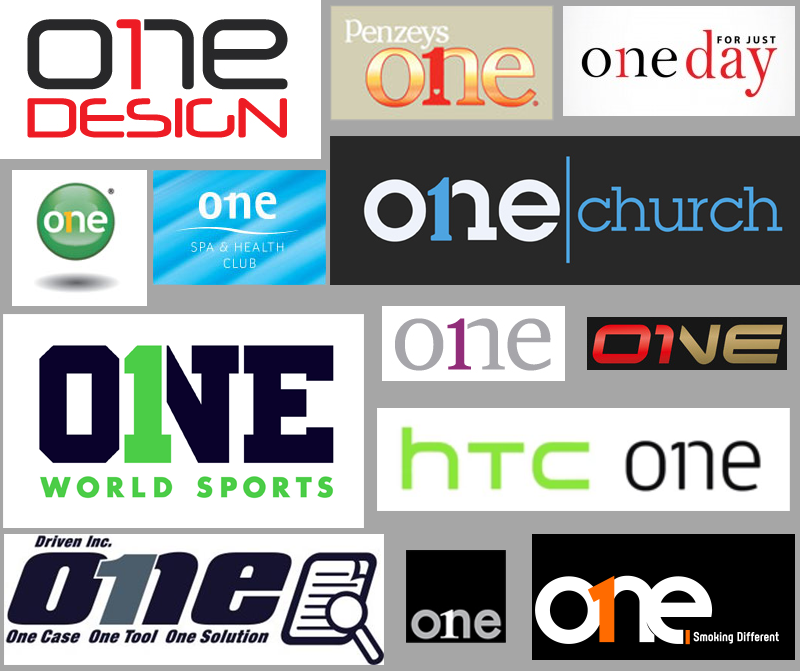 ---
Have you found a generic logo in the wild? Comment them below!
---